5720 Outer Loop Jefferson Centre Mall and Outbuilding Suites
5720 Outer Loop
Louisville, A 40219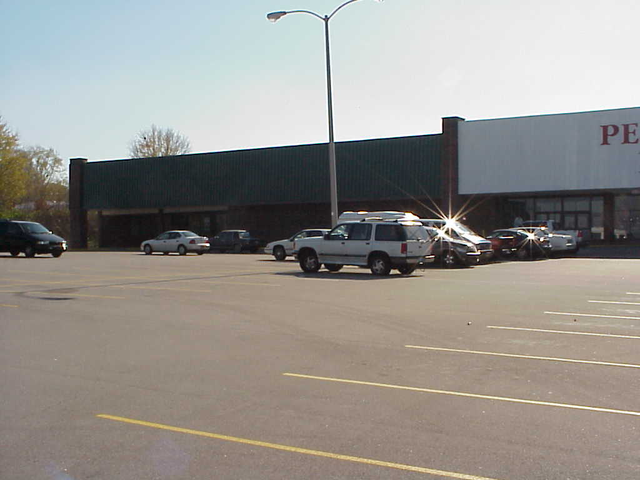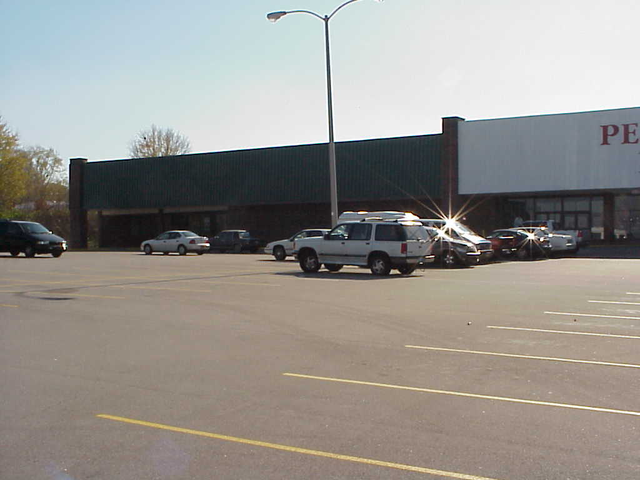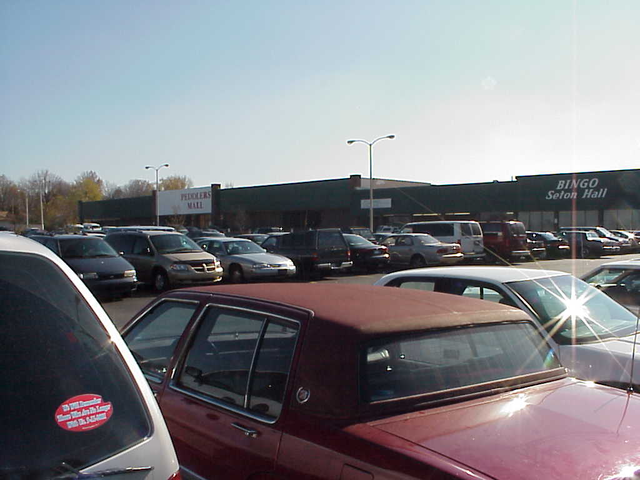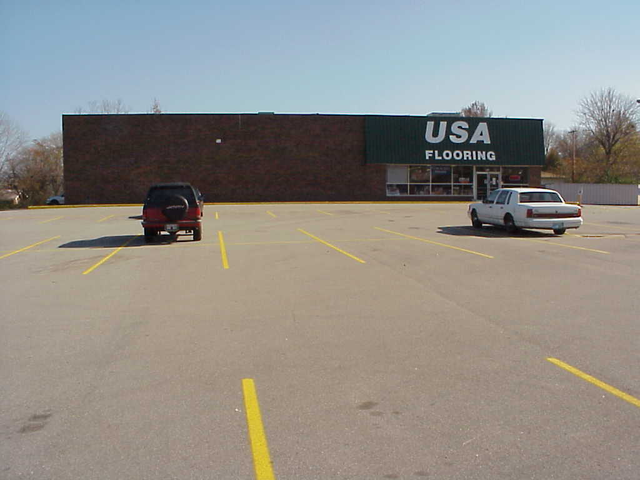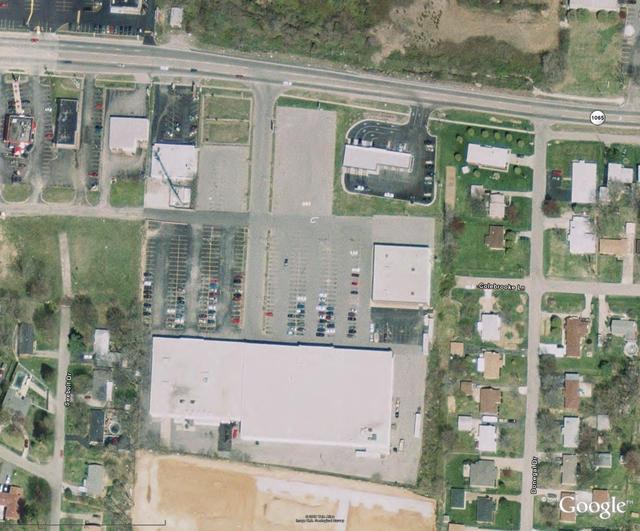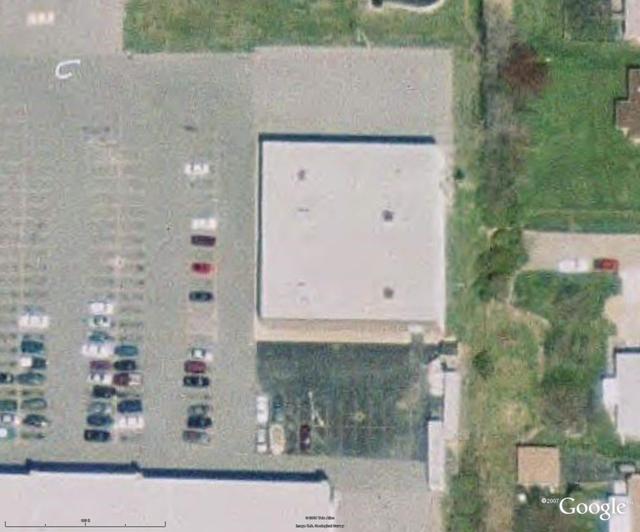 Jefferson Centre is located near the high traffic intersection of Shepherdsville Road and the Outer Loop.
Additional Information
Current Tenants include Seton Bingo Hall and the Peddlers Mall. One large space is available in the mall proper consisting of 26,150 square feet on two floors.
Two available small offices are located in an outbuilding one being 968 sq ft and the other 1496 sq ft.
Location on map
Categories