Cedar Grove Center
1707 Cedar Grove Road
Shepherdsville, A 40165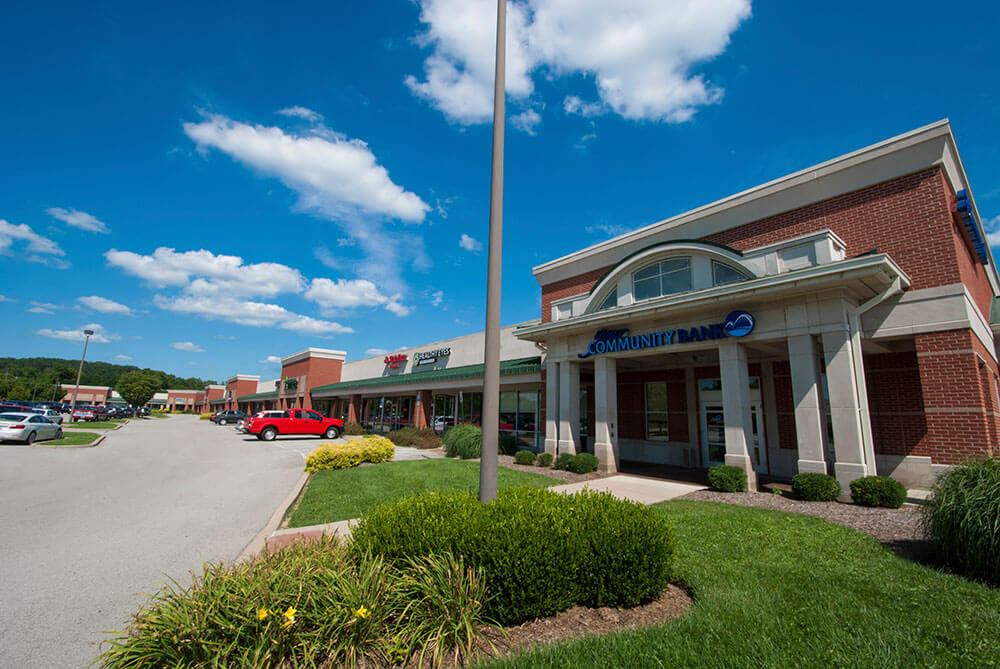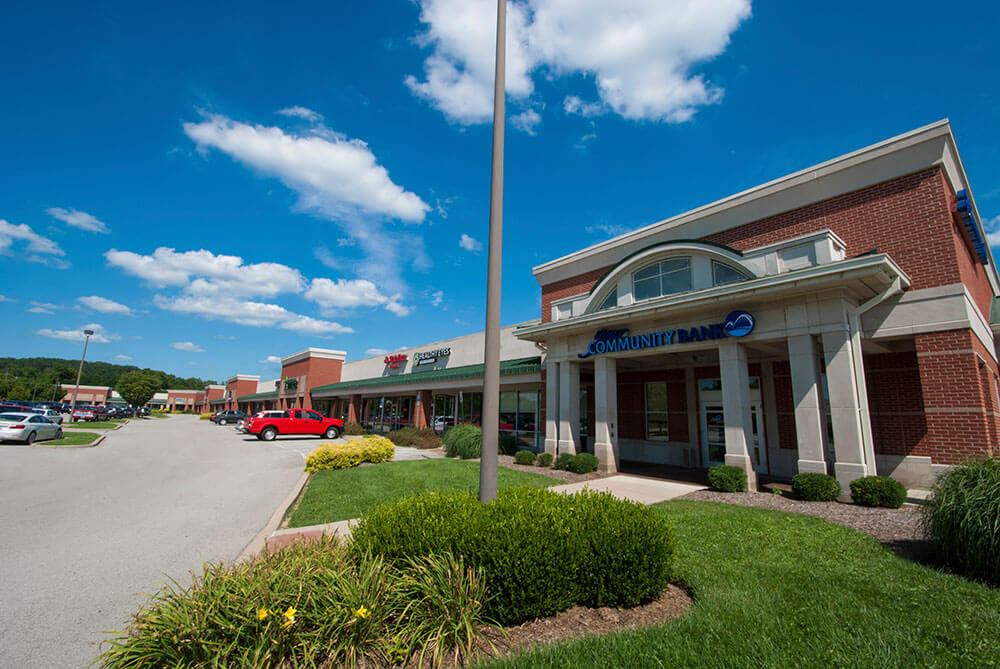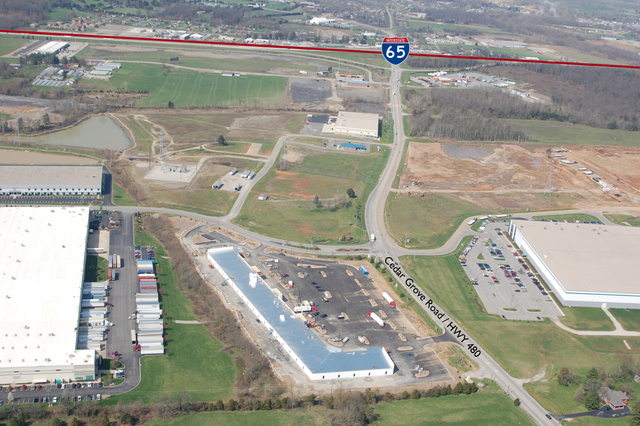 Located at the front end of Cedar Grove Business Park and across the street from the Zappos.com. This new 58,300 square foot retail center boasts one of the finest locations in an area exploding with unparalleled growth, with only a few 1,400 square foot spaces available and a magnificent 4,600 square foot restaurant end cap.
Additional Information
6,000 employees pass the center site every day upon entering and exiting the Cedar Grove Business Park. Residential growth along Cedar Grove Road/Hwy. 480 is also on the uptick, local residents must pass the center on the way to and from their homes accessing I-65 north into Louisville or south to Elizabethtown. First Federal Savings Bank anchors the western end of the center, while at the eastern end we seek a sit down restaurant in the 4,600 square foot end cap. Other tenants calling the center home include Pediatrics of Bullitt County, Cedar Grove Wellness, For Kids Only Daycare Center, Kentuckiana Allergy and Zappos Hiring Center.
Price per sf. between $12.00 and $20.00 depending on the size of the space, use and finish.
Please call us to take advantage of flexible lease rates and generous tenant finish allowances!
Location on map
Categories